On April 20, 2019, qinheng microelectronics and electronic enthusiast network held a USB technology exchange meeting in the innovation and opening laboratory of electronic enthusiasts, with the theme of how to design and develop USB peripheral products. Despite the heavy rain in Shenzhen on that day, engineers arrived on time and actively participated in the exchange meeting.
In return for your warm participation, this exchange will bring you a lot of technical dry goods! Let's make a worthy trip and get something!
First of all, Cai Liang, senior USB development engineer of our company, shared the theme of how to design and develop USB peripheral products, which was explained in detail from several parts such as USB basic knowledge and communication principle, USB development and debugging skills, USB product design considerations, etc.
Wang Xiaofeng, product director, also brought a speech on the theme of "application examples of USB products", mainly sharing the program evaluation and selection, USB host applications (involving AOA, ADB, U disk, keyboard and mouse operations), USB device applications (mainly hid and custom devices), etc.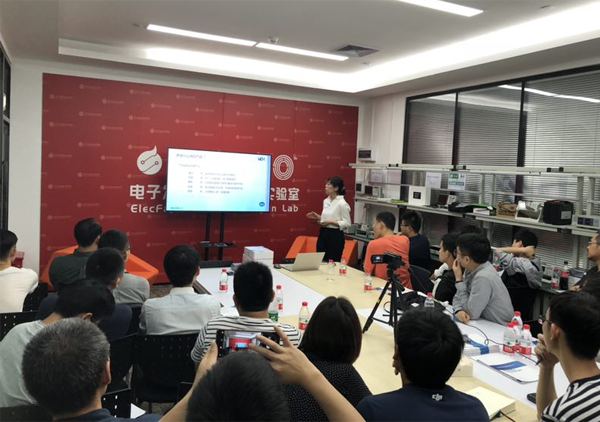 Figure 1 senior USB Development Engineer Cai Liang is sharing
In addition, Lai Shaofen, certified engineer of Shenzhen Anxin laboratory, and Zhao Weichen, a software programming enthusiast of electronic enthusiast, also shared the usb-if / usb-whql certification, eye image quality and other contents in detail. Zhao Weichen shared the compilation and application of USB application program, mainly introducing how to write hid and CDC windows application programs and cases with VC + +.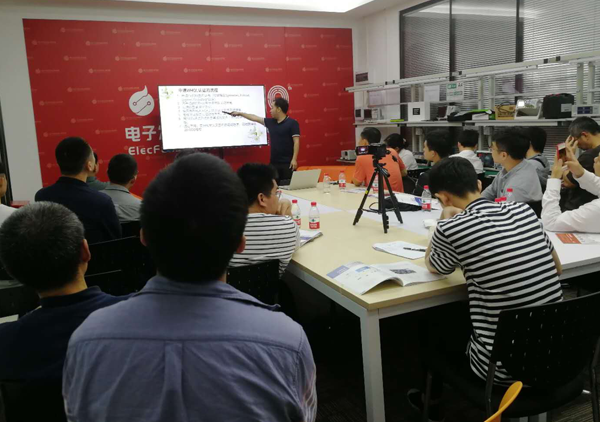 Figure 2: Lai Shaofen, Shenzhen Anxin laboratory, sharing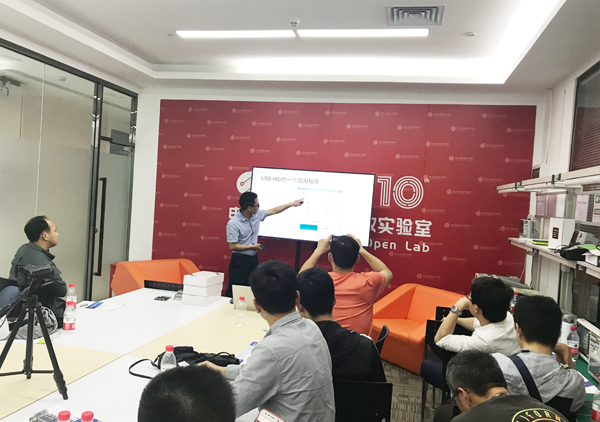 Figure 3: Zhao Weichen, a software programming enthusiast, is sharing
After the guests' sharing, it is the on-site communication and lottery, and the on-site atmosphere reaches the climax. In order to thank you for your support, qinheng microelectronics has provided a wealth of prizes, such as: high-speed USB analyzer, Ethernet analyzer and encrypted U disk.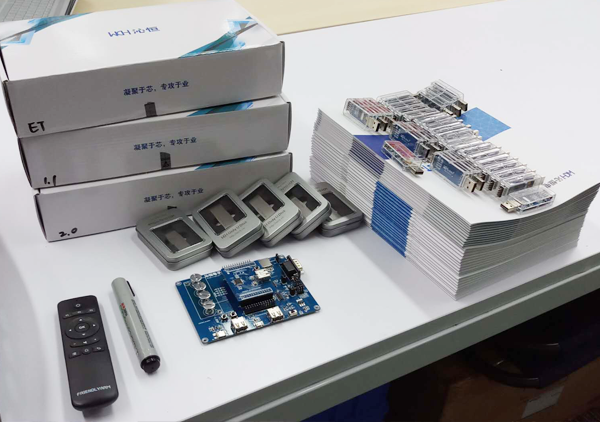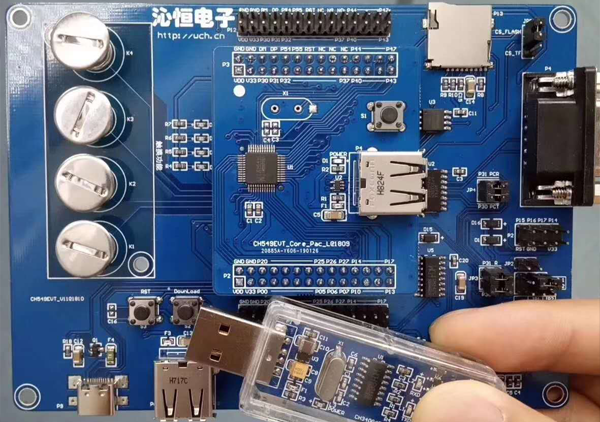 This USB technology exchange meeting was successfully held, which shows that everyone's recognition of offline technology exchange and mutual learning. In the future, we will continue to carry out such offline exchange activities and provide more technical dry goods and richer gifts. At that time, we sincerely invite all engineers to join us to exchange valuable experience.
Field communication